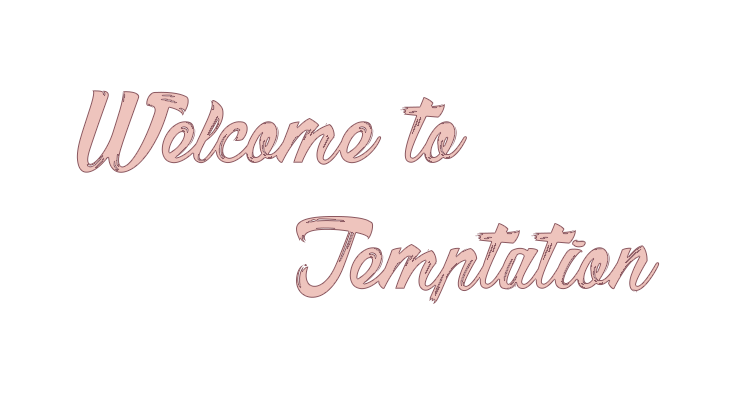 Welcome to Temptation! After some closed time I think I am ready to get this shop back on the ball!
There are a few changes, price and what's offered as rewards for customer loyalty! I appreciate the understanding!
If there are ever any questions, you may come to me and ask. They do not bother me a single bit!
Here's a little about me, so you can get to know me.
I do take tech classes for Digital Printing and Imaging Communications.
I mostly work in Design, hardly pulling screens or anything. My talents lay elsewhere.
I graduated from highschool in 2016, so this is my second year in tech. I was supposed to graduate over the summer, but it didn't turn out that way due to switching of staff, all staff being moved around.
Any questions? Message me.
___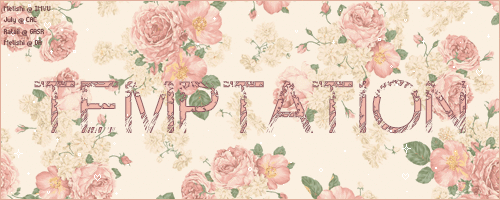 ___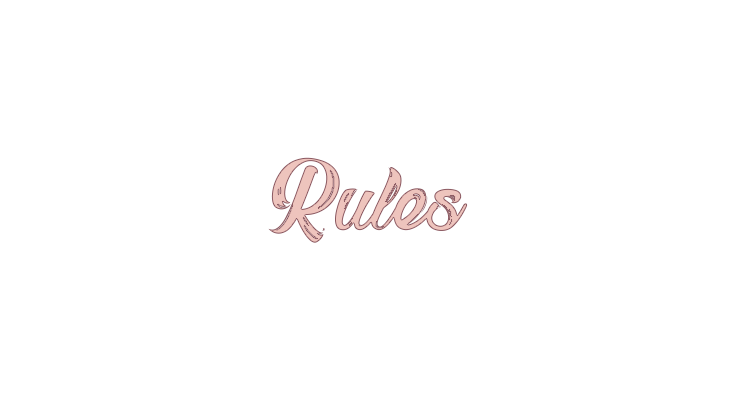 ♡ When you recieve my work, do NOT alter it.

♡ No reselling of the art you receive from me.

♡ I have 1 spot on the waiting list.

♡ Do not order if I'm clearly full ( stresses me out. )

♡ Be nice to me and others in my shop.

♡ Please be patient, don't rush me. I have a life outside of IMVU.

♡ I love doing OC's, just link those bad boys. Don't link me something that isn't yours though, because I will HAVE to call you out on it. Don't make me do that.

♡ You will have a preview of an UNANIMATED version first before I animate. After payment is sent, I will post and the deal between you and I is complete.

♡ Please only order if you have payment ready.

♡ I don't do blacklists, they are just wrong.... but in return I ask that you respect my shop if you know I won't let you order... and don't sneak and make accounts to order. I won't accept you for a reason, maybe in the future I'll forgive whatever it is that you did, but follow my rules. PLEASE.

♡ You DON'T have to use my work as a DP, I get it if you just want art.

♡ When paid, please provide proof of payment.

♡ I accept private AP orders. Love NSFW.

♡ First come, first serve basis.

♡ OC's will look different from a screenie. If you want something creative, I highly suggest an OC.

♡ Tips are appreciated, but they aren't mandatory!

♡ Be careful what all you order, I only do these on a 160x220 px canvas.

♡ You can be specific in your orders.

♡ All I ask, is that if you're ordering an OC.... please show me one that already has art so I can get a better image of what it is.

♡ If you don't like your order, let me know so I can sell it as a premade.

♡ If it's an OC, I will make changes and still sell.

♡ You have 2 days to pick up your custom order, unless you message me and let me know if something is up.

♡ As long as you keep me updated, I tend to be chill.

♡ Please use the Form I will provide.

♡ Once you order 3 customs, you get the 4th 50% off. That's the purpose of the discount hearts next to your name. Please message me if you think any mistakes have been made.
All paypal payments go to:
Yezimee@gmail.com
♡ Rules will be added if needed ♡
___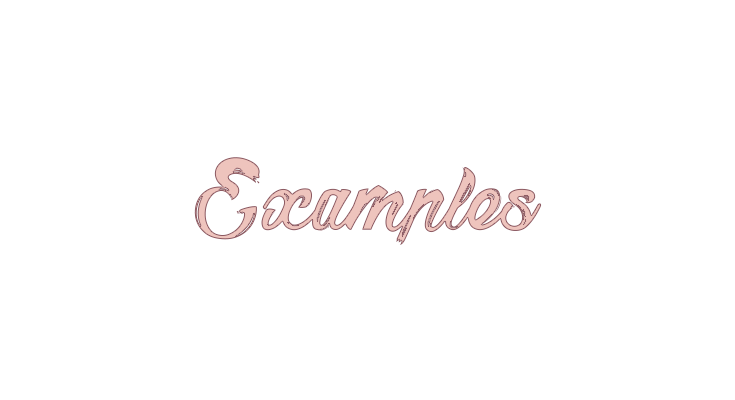 Style 1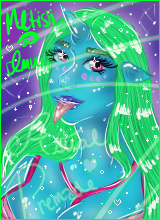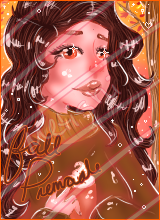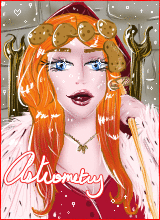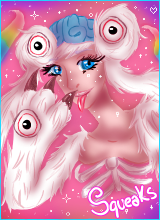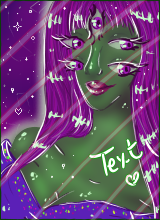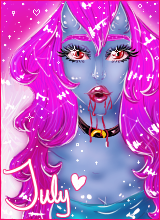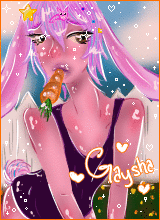 Style 2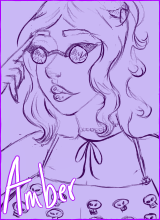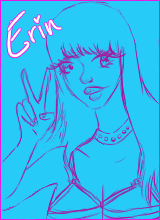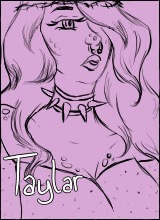 Style 3 / Bodies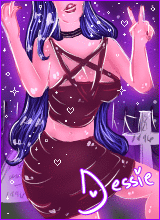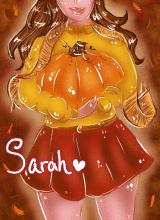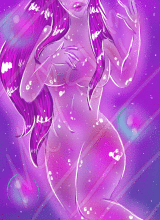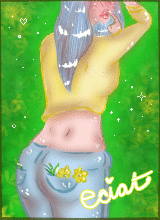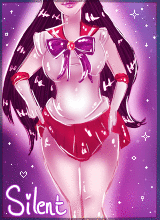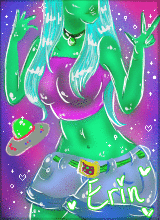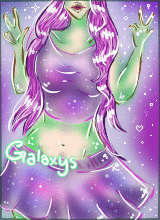 ___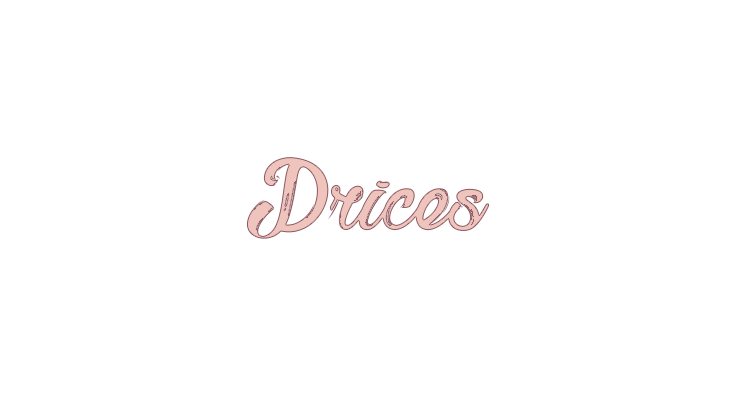 PricesStyle 1
12k or $6 paypalCouples aren't offered yet
Style 2
Singles: 2k or $1 paypalCouples: 3k or $2 paypal
Style 3 / Bodies
Singles: 8k or $4 paypalCouples: 14k or $7 paypal
Give pose references for bodies if you have a specific idea in mind
___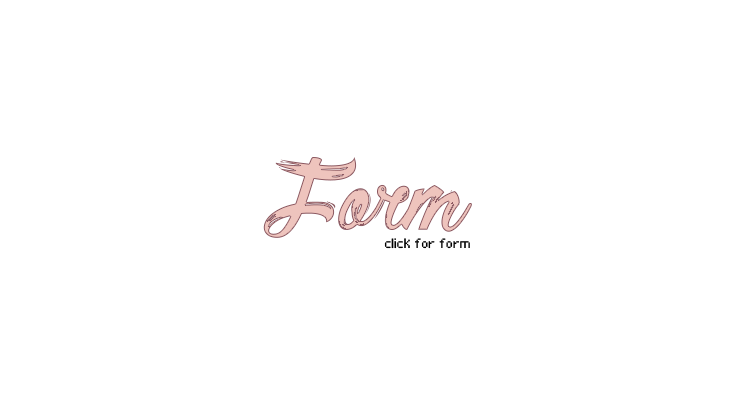 ___
Last edited by July on 11th September 2017, 6:12 pm; edited 14 times in total
Slots:
♡
♡
___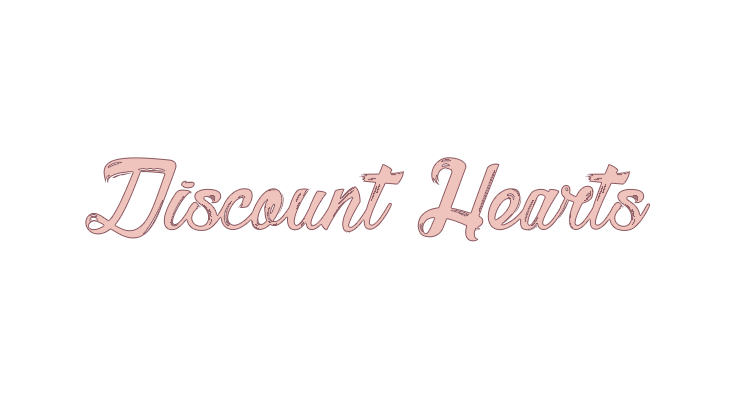 How many Hearts do you have?
Malria ♡
Vanatei ♡♡
Balper ♡
Brinleyii ♡
Hurico ♡
Qualyis ♡♡
Kitteys ♡
Last edited by July on 11th September 2017, 6:13 pm; edited 6 times in total
Hello! Welcome to C.A.C.!

BEAUTIFUL SHOP NAME! I shall come back for your art! Its so pretty! But i love the body style! Let me know when it opens up!
Cook




Zirconian
Zirconian wrote:Hello! Welcome to C.A.C.!

BEAUTIFUL SHOP NAME! I shall come back for your art! Its so pretty! But i love the body style! Let me know when it opens up!
Thank you lovey <3 And I will c:
Kardia
@Kardia
Thank you
Update


Sorry to anyone that wanted art in my other styles, drawing those just don't make me happy anymore.
Feel free to message me about em, as I may take private orders.

My body orders are definitely open though! Thank you!
Similar topics
Permissions in this forum:
You
cannot
reply to topics in this forum