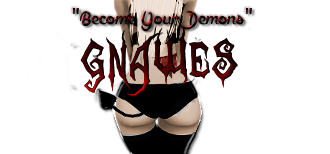 Hello and Welcome to my Shop!
Please Read all of the Rules before submitting a form!
Rules:
*All CAC Rules Apply
*Do not steal/claim my work
*Do not sell my work
*Do NOT edit my art.
*I reserve the right to sell unpaid for work as a premade.
*Payment goes to kayla_bunting08@yahoo.com
I do Scratch drawings and redraws:
Scratch work is $15/25k
Redraws are $5-$10/8k-20k (depending on timing and how it comes out)
Pets add $2/3k
Animations -$1/1.5k
(I send blinking sparkling and shining for the $1 extra)
Examples:

(Done 12/2/16 from scratch)
Sold Work:
Form:
Screenie:
Reference/s:
Name:
Watermark:
Details:
Price:
____________________________________________________________*Points System*
In my shops you receive 1 Point per custom/premade.
So if you buy a set of 3 it is 3 points and if you buy a single it is 1 point.
Once you receive 15 points you get a free premade/custom!
Points:
Itsutii- 3
Cyclopse - 3
Bunerie - 1
Last edited by Sadistic on Sun Feb 05, 2017 7:40 pm; edited 12 times in total
Pastry Assistant




Witch

IMVU

: Gnawes



A smollll wip of current works in the making ;o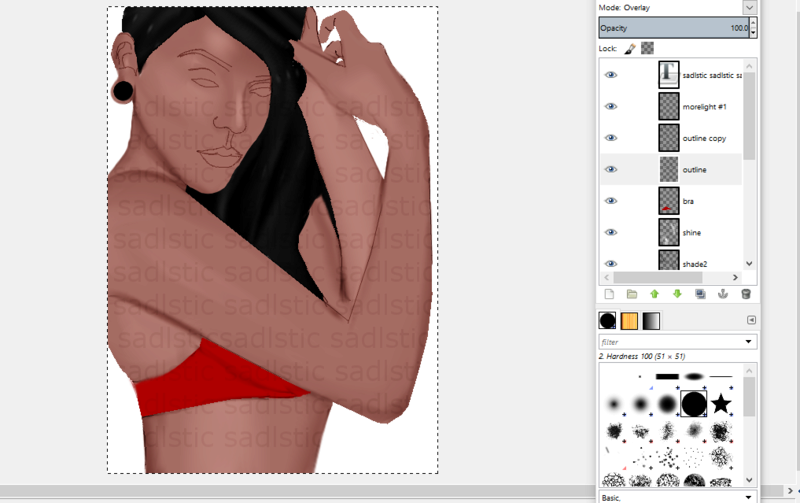 more wipsss lol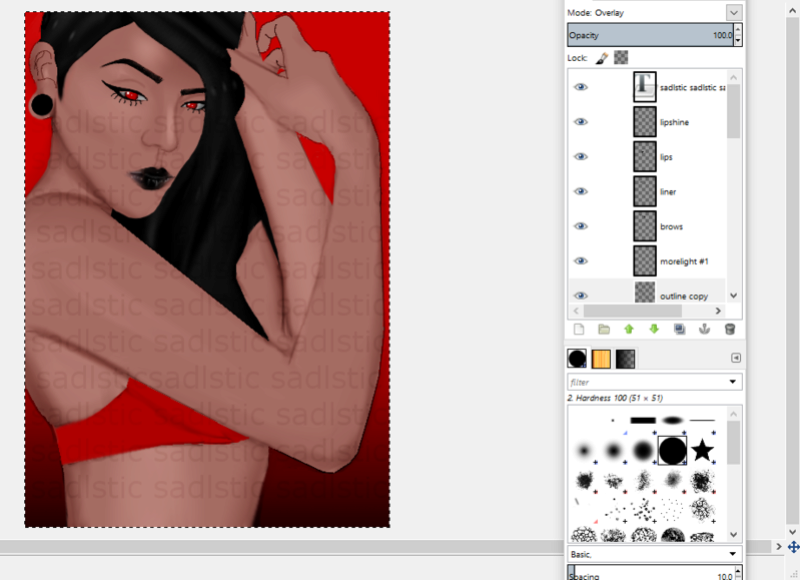 [/url]
Pastry Assistant




Witch

IMVU

: Gnawes



Similar topics
Permissions in this forum:
You
cannot
reply to topics in this forum